2016 Incidents
Jan
19
Feb
9
Mar
8
Apr
21
May
22
Jun
14
Jul
Aug
Sept
Oct
Nov
Dec
Total
93
2015 Incidents
Jan
13
Feb
21
Mar
17
Apr
24
May
24
Jun
29
Jul
11
Aug
28
Sep
12
Oct
18
Nov
10
Dec
16
Total
223
2014 Incidents
Co.4
Jan
17
Feb
14
Mar
16
Apr
20
May
18
Jun
17
Jul
14
Aug
19
Sept
14
Oct
21
Nov
8
Dec
21
Total
199
Web Counters
Website Visitors
Since
January 1, 2016

Visitors Today
Jun 29, 2016

Welcome to Ridge Volunteer Fire Department, Inc.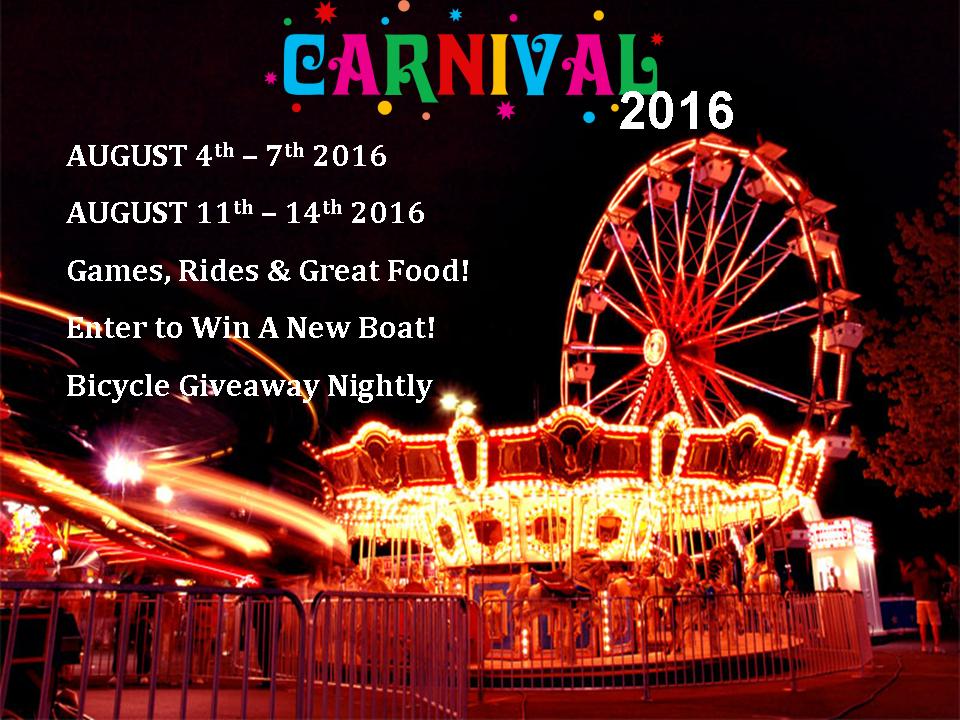 Hurricane Preparedness

Assistant Fire Chief Eddie Raley, May 21

The following is a press release from St. Mary's County Government:

May 15-21 is Maryland Hurricane Preparedness Week

St. Mary's County Government asks residents to take action now to prepare

Leonardtown, MD – May 15 – 21 is Hurricane Preparedness Week in Maryland. The St. Mary's County Department of Emergency Services & Technology is teaming up with the Maryland Emergency Management Agency (MEMA) ... (Full Story & Photos)



Get Ready! Hurricane Season is Near!


House Burn Drayden

President Francis Raley, April 23

On Sunday, April 17, 2016, Ridge participated in a house burn with the 2nd District Fire and EMS (Valley Lee). The following members joined in on the training, Chief Ray Mercure, Engineer Robbie Wood, Safety Officer Francis Raley, Lieutenant JC Trossbach, Firefighter Tyler Mercure, Firefighter Quinton Ridgell, and Firefighter Brent Jackson. Assistant Chief Eddie Raley was also present representing ... (Full Story & Photos)


Vehicle Overturned - Lexington Park

Assistant Fire Chief Eddie Raley, April 12

4-02 Box, 16:15 - Ridge Units were dispatched to the area of 18161 Three Notch Road for the reported serious motor vehicle accident with one vehicle overturned. Chief 4 arrived on location and confirmed one vehicle overturned on the northbound shoulder and another vehicle parked on the shoulder with one patient. Squad 4 arrived and assisted the victim with patient care. Crews from Engine 141 (NDWFD) ... (Full Story & Photos)



MVA - Lexington Park



MVA - Ridge

Motor Vehicle Accident - Ridge

Assistant Fire Chief Eddie Raley, April 03

4-06 Box, 15:32 - Squad 4 was dispatched to the area of 13425 Point Lookout Road for the reported motor vehicle accident with injuries. Chief 4 arrived at 15:34 reported 2 patients needed a check-up and assumed the Command. Squad 4 arrived and began patient assessment. Engine 141 and Engine 43 assisted with vehicle stabilization and traffic. Two patients refused treatment on the scene and one patient ... (Full Story & Photos)


Engine 43 Responds to Mutual Aid Building Fire

Assistant Fire Chief Eddie Raley, April 01

9-12 Box, 01:39- Engine 43 was alerted on the second alarm to 22316 Three Notch Road in Lexington Park for the building fire. Crews from Engine 43 assisted with extinguishment and overhaul on the first and second floors. Prior to fire units arrival, police arrived on the scene and discovered a vehicle had driven into the building and was on fire. Police were able to get the driver out. The driver ... (Full Story & Photos)


Shed / Brush Fire - Dameron

Assistant Fire Chief Eddie Raley, February 29

4-02 Box, 12:23- Ridge VFD was dispatched to the rear of 18161 Three Notch Road for the reported brush/woods fire. Chief R. Mercure arrived at 12:32 POV and confirmed a brush fire that had extended to a nearby 10x10 shed. He reported the shed was fully involved. Chief Mercure established command. Engine 141 (NDWFD) arrived on location and deployed a 1 3/4" line to a brush fire line near a neighboring ... (Full Story & Photos)


68th Annual Installation of Officers

Assistant Fire Chief Eddie Raley, February 13

On February 13, 2016 the 68th Annual Installation of Officers Banquet was held at the Ridge Volunteer Fire Department Fire Hall. To start off the evening, the administrative, operational and auxiliary officers were sworn in by SMVFA Representative George Hayden and our own Becky Wathen, Past President, SMVFA.

2016 Administrative Officers:

President – Francis Raley
Vice President – James Raley
Secretary ... (Full Story & Photos)


Two Vehicle Collision - St. James

Assistant Fire Chief Eddie Raley, February 10

4-02 Box, 16:27 - Chief 4A (E. Raley) reported to dispatch a motor vehicle accident involving two vehicles at the intersection of Mattapany Road and Three Notch Road in St. James. Squad 4 was immediately dispatched along with an Ambulance from Ridge Vol. Rescue Squad and Engine 141. (NDWFD) Engine 141 arrived and assisted ambulance crews with patient care as well as securing a vehicle involved. Command ... (Full Story & Photos)

Protecting Maryland's First Since 1948